My name is Andrea Urban. I'm an Content Creator on Instagram @urban.e.and.a
Since 2020 stands Urban E and A for Home Decor & Girls Decor, in the colour pink, white and gold.
With great attention to detail, I always inspire my followers with new ideas for their home and girls room.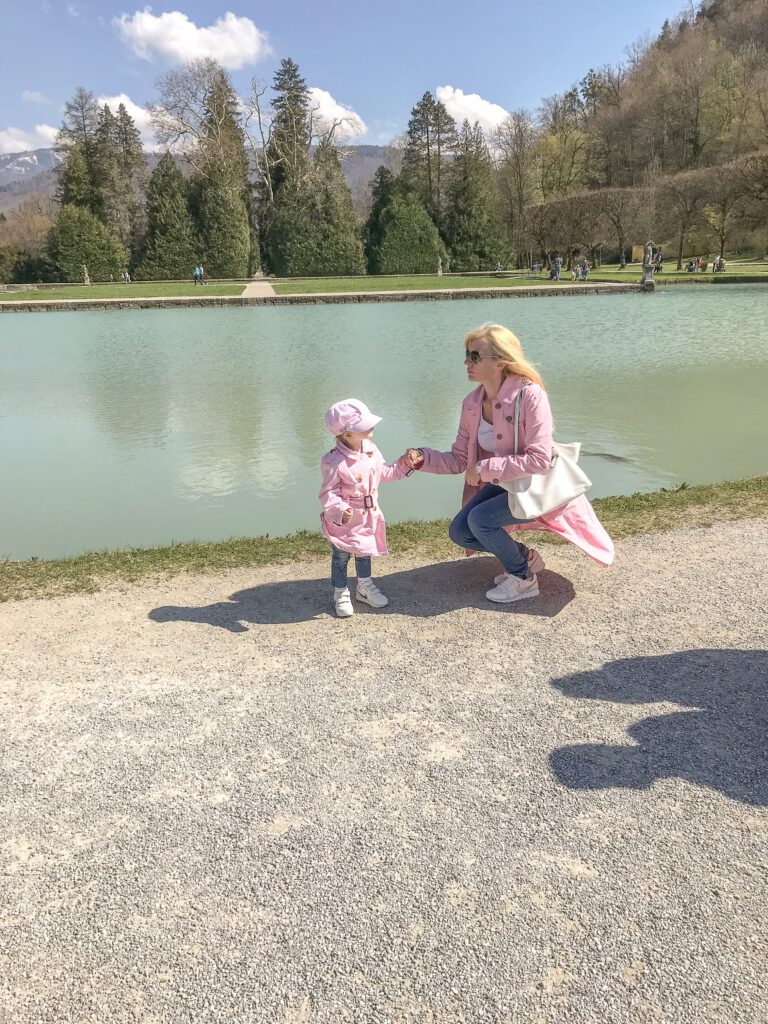 Germany 25,3 %
Italy 22,7 %
France 9,5 %
USA 5,1 %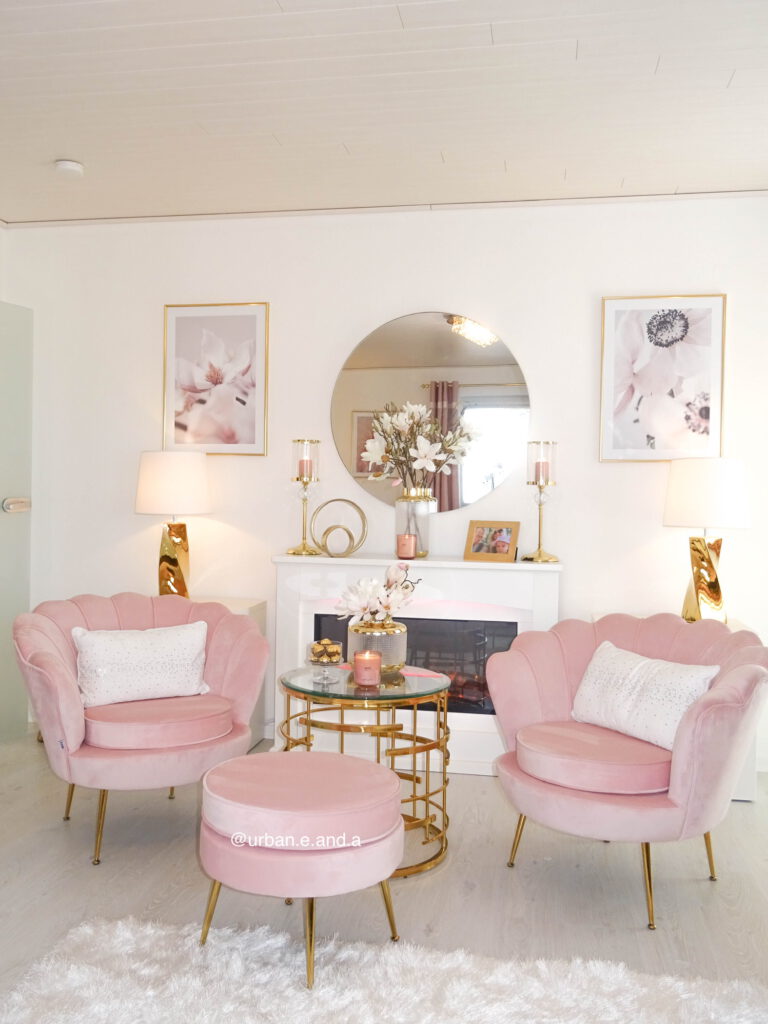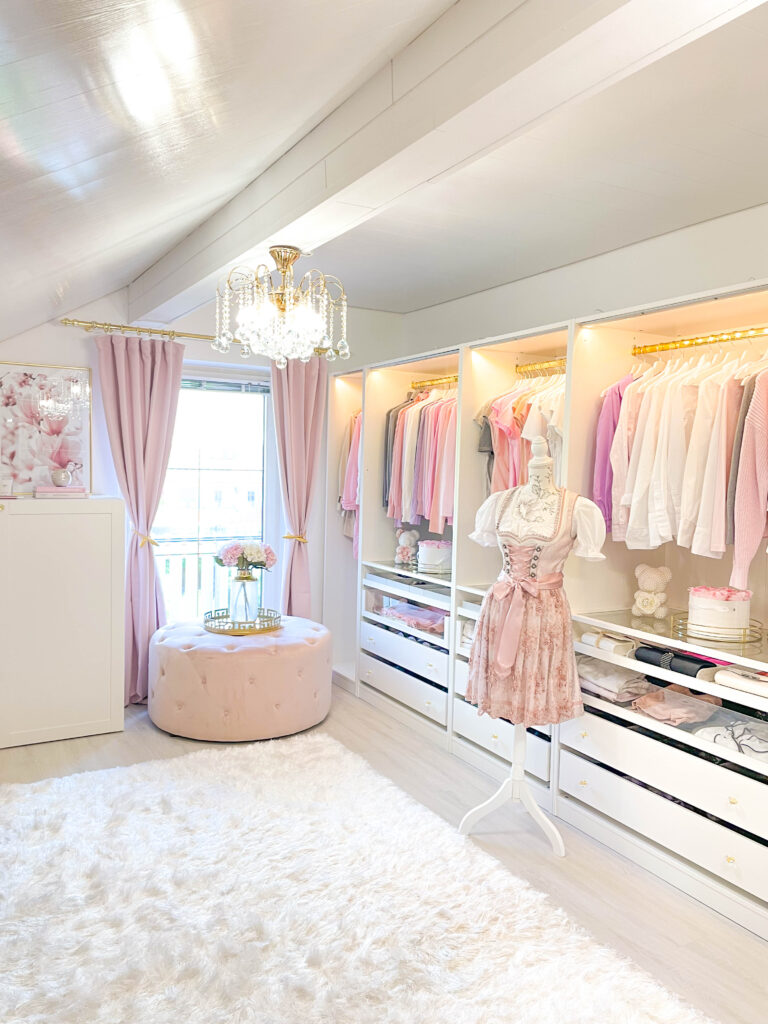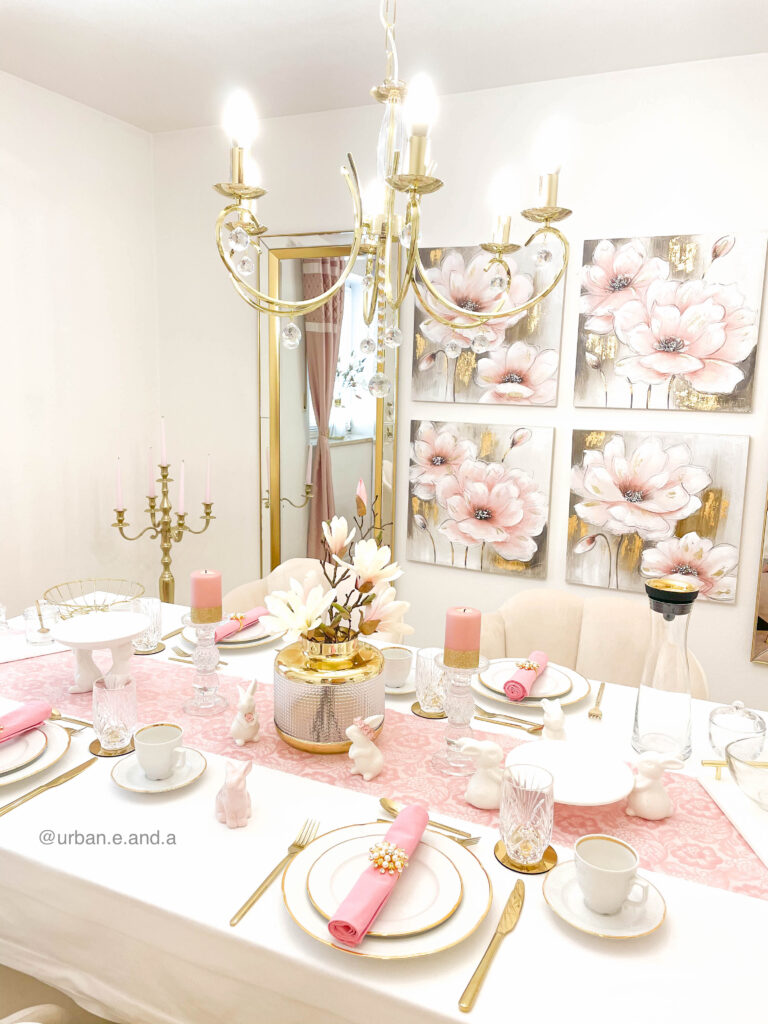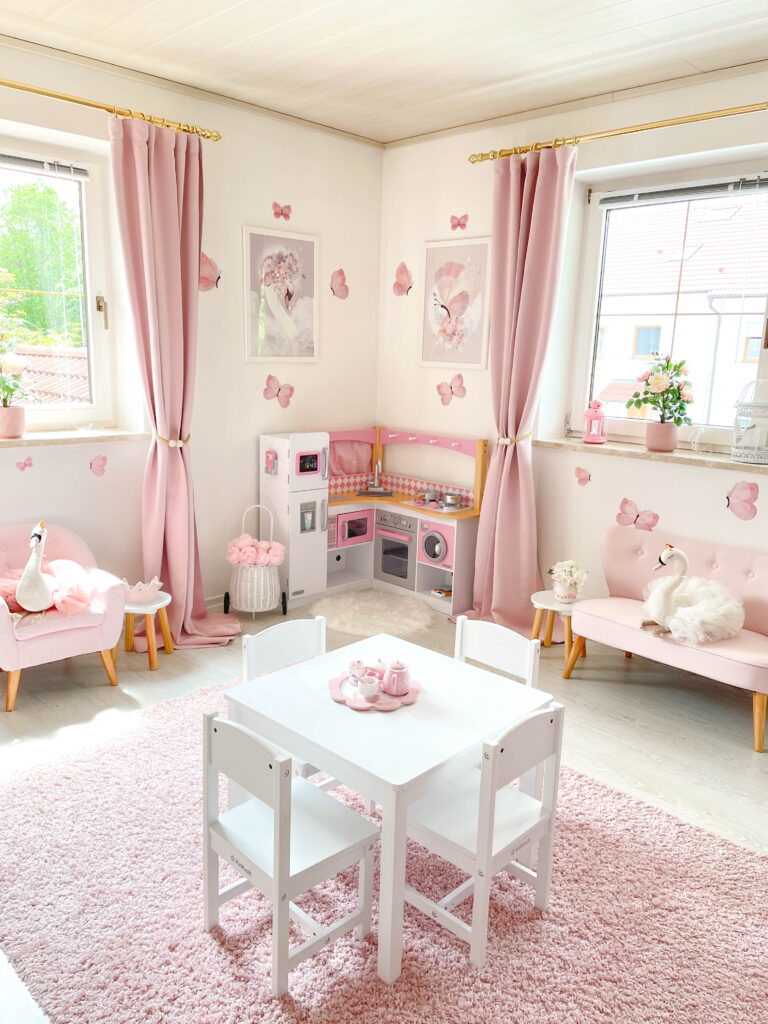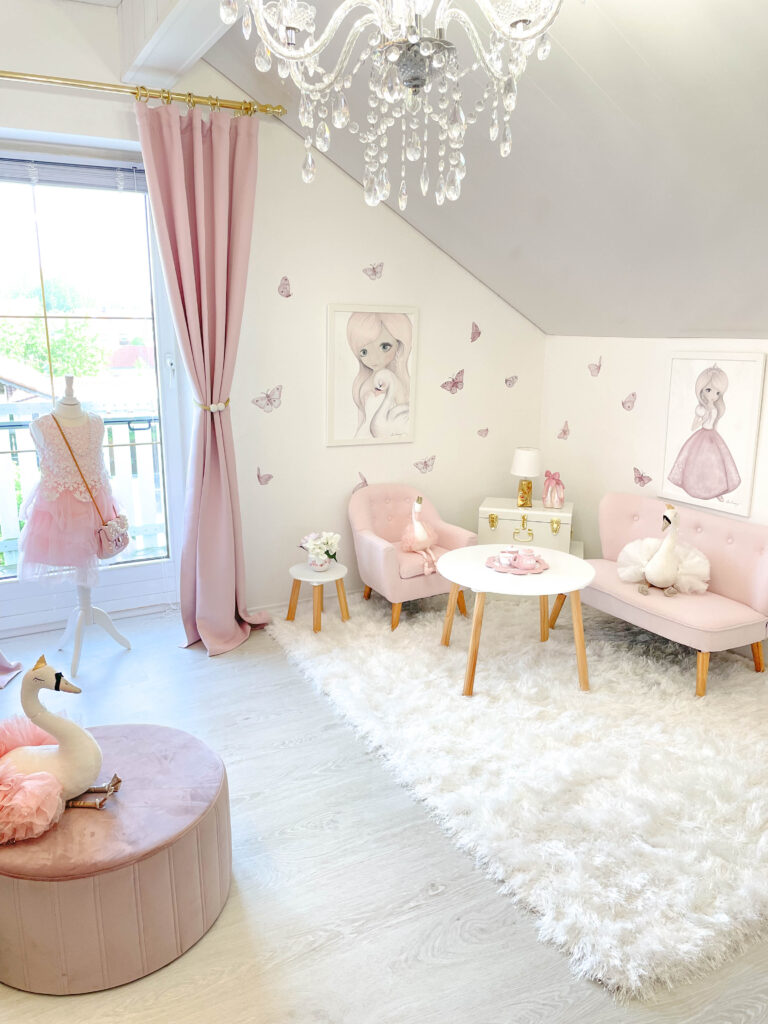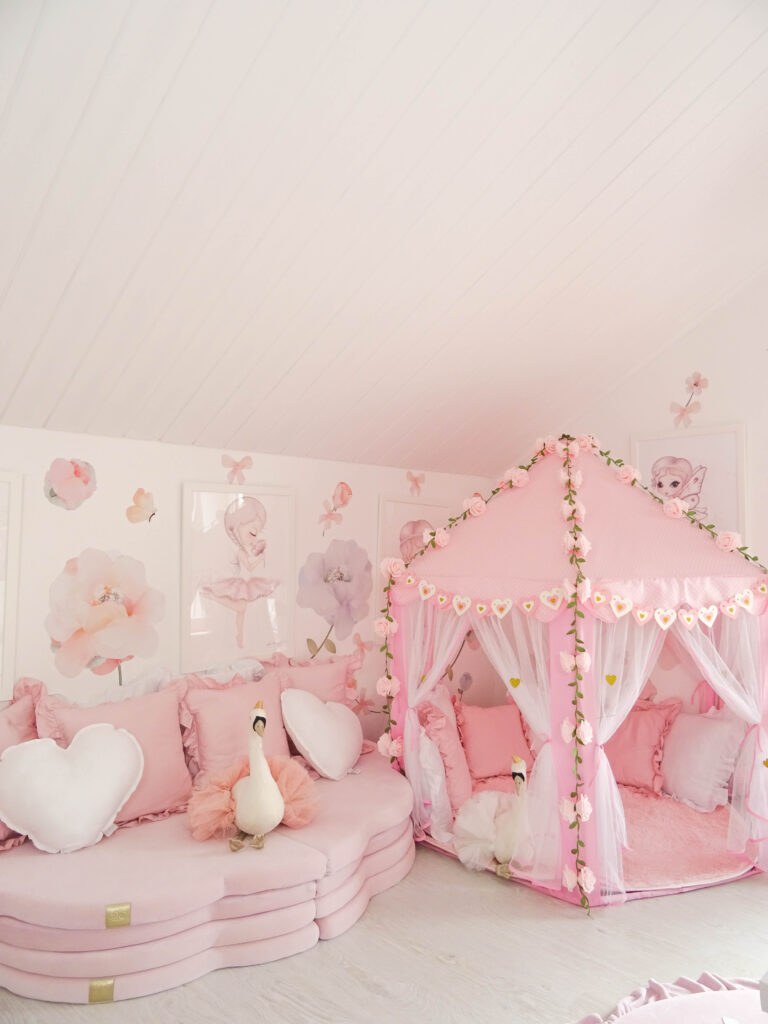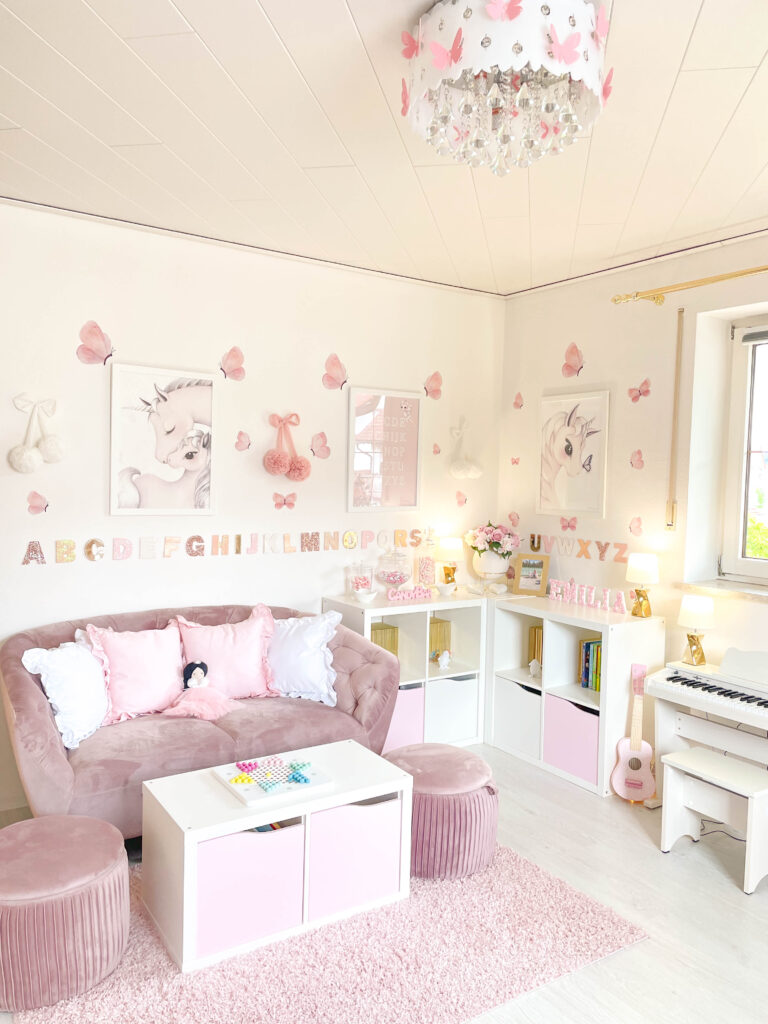 Brands I have worked with
I would be very happy to work with you
product for one year to see, monthly pay